✅ Perfect for modern fashion with basic shirts, blouses, denim Navel tops, jackets, pullovers, sweatshirts, coats and heels.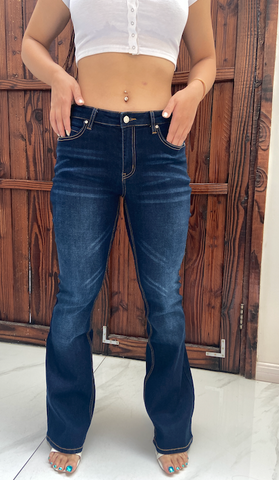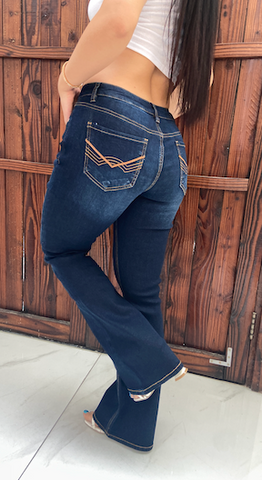 ✅ 70% Cotton 28% Polyester 2% Spandex Made of durable stretch denim, these jeans are durable enough to allow you to move comfortably throughout the day and can be worn in every season. Stretch classic jeans are available with different styles of ends. These have a comfortable stretchy stretch material that looks great with a basic or more dressy crop top.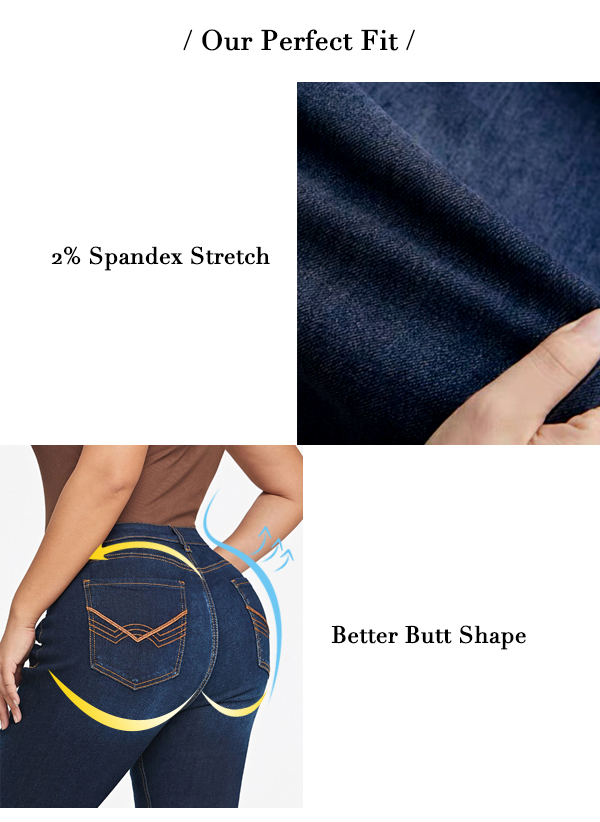 ✅You can wear these flared pants on your business casual days at work and seamlessly transition into happy hour with friends in the evening. Women's flared pants are crafted from premium denim with a tight fit that enhances the body's natural contours while creating a slimmer, more streamlined look.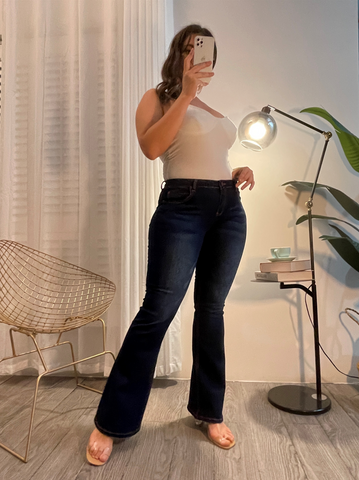 ✅ These bell-bottom jeans are your go-to slim fit jeans that easily conform to your curves, providing great flexibility, dynamic comfort, and a perfect fit all day. These stylish flared wide-leg styles are stretchy and breathable.