This wedge is sleek, elegant and INSANELY comfortable!

The feet are our only support when we walk. The shape of our feet and the way we walk have a huge impact on different areas of our body. It is therefore crucial to take care of our feet by choosing the best footwear to ensure correct posture.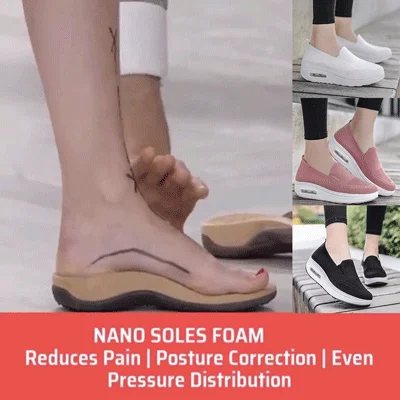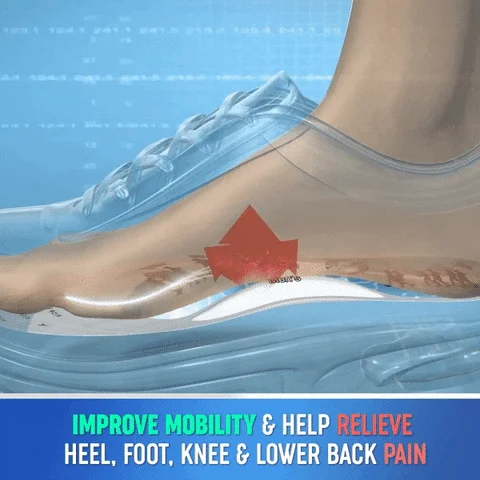 WHY ARE THESE SANDALS SO GOOD?
✔️ Cushioning - Orthopaedic sandals provide cushioning throughout the foot for optimum comfort. The sole contains a special gel that absorbs shock better than any other sole.
✔️ More stability - The extra wide 4 cm sole under the heel provides stability and the carefully placed insole ensures a perfect fit, comfort and better performance.
✔️ For wide and narrow feet - The sandals fit wide and narrow feet. They are also made of breathable material so your feet can breathe!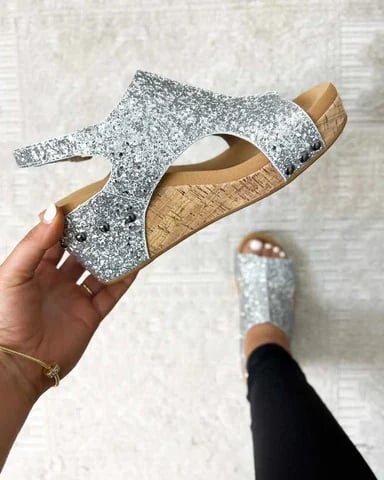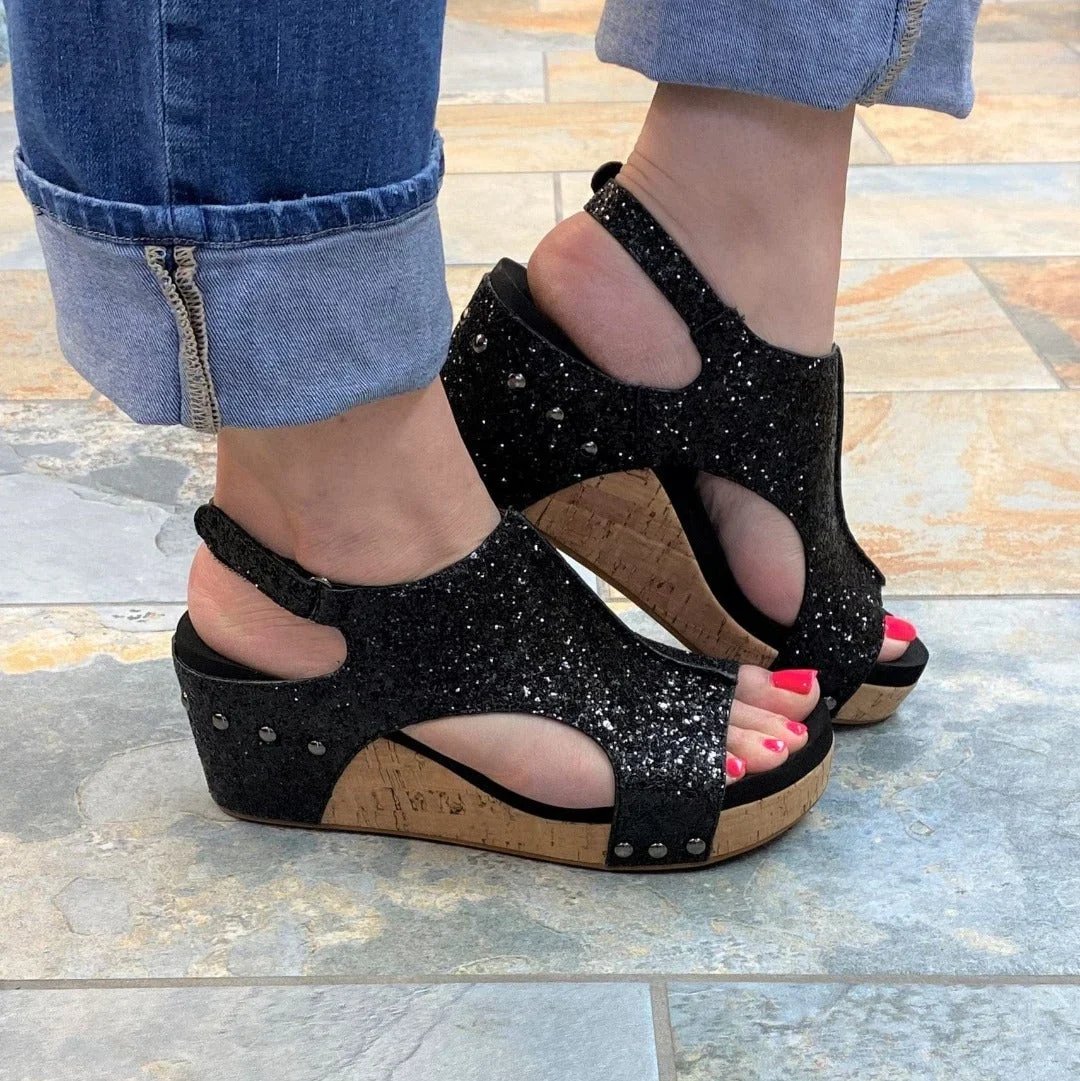 Don't take our word for it, here's what our customers say: