UPGRADE THE BASICS TO FUN & TRENDY
Our Illusion Socks are a stylish funky choice that'll jazz up your feet. Designed to be worn with your favorite Chucks, these ankle socks offer cushioning in all the right places. THE ULTIMATE FASHION FAUX PAS - These are not only fashionable, but they sure are also funny and conversation starter!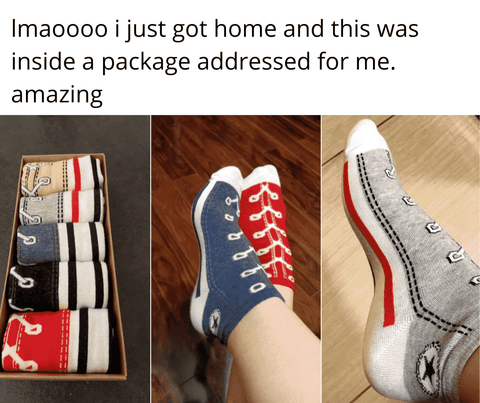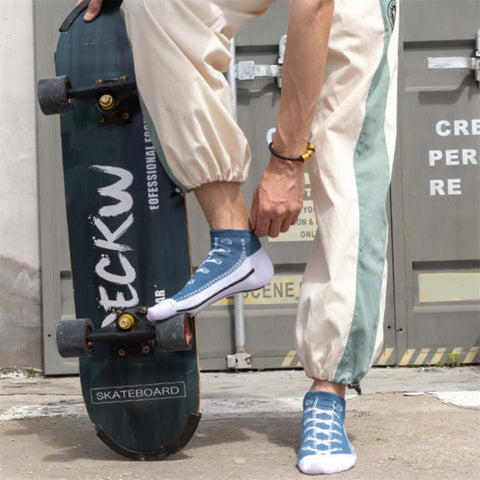 Features:
Unisex, One size fits all
Knit fabric is soft and durable
High ankle cut for comfort
65% cotton / 32% nylon / 3% spandex
Good for great laugh. Guaranteed to get double look from people
The great-looking package allows you to choose our high quality socks as a perfect gift for your friends and family.
Fun Socks For Fun People