We know how hard it can be to figure out your size!
Since everybody type differs, taking your own measurements will help you find the perfect size. Our size guide includes body measurements as well as size conversions from International size to US and EU sizes.
The size guide will be divided into the following two parts:
Choose Your Size
How to Measure?
When reading the description of a style, look for words like 'fitted', 'loose' or 'baggy' to get an understanding of how the style fits. We also make notes about our models' sizes and height as well as what they are wearing, to help you gauge for yourself.
——
Choose Your Size
Conversion Chart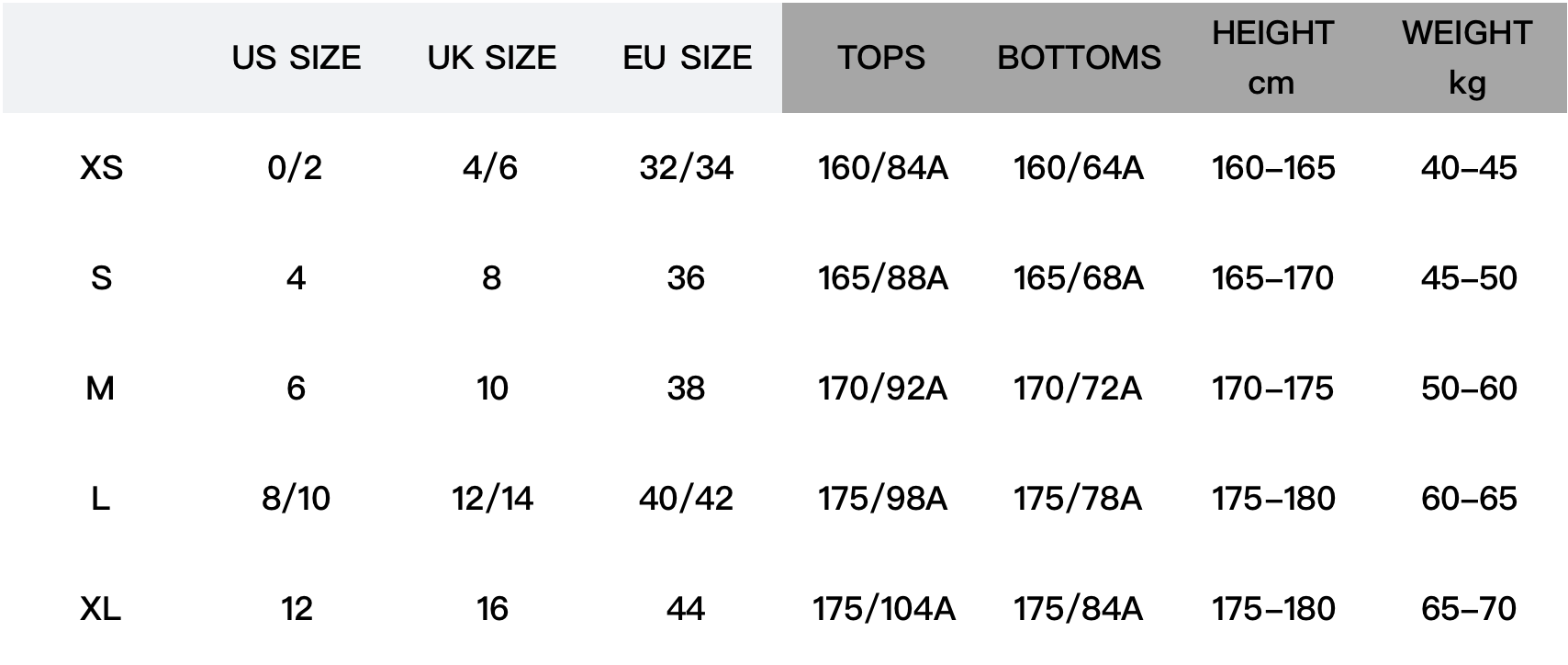 CM | INCHES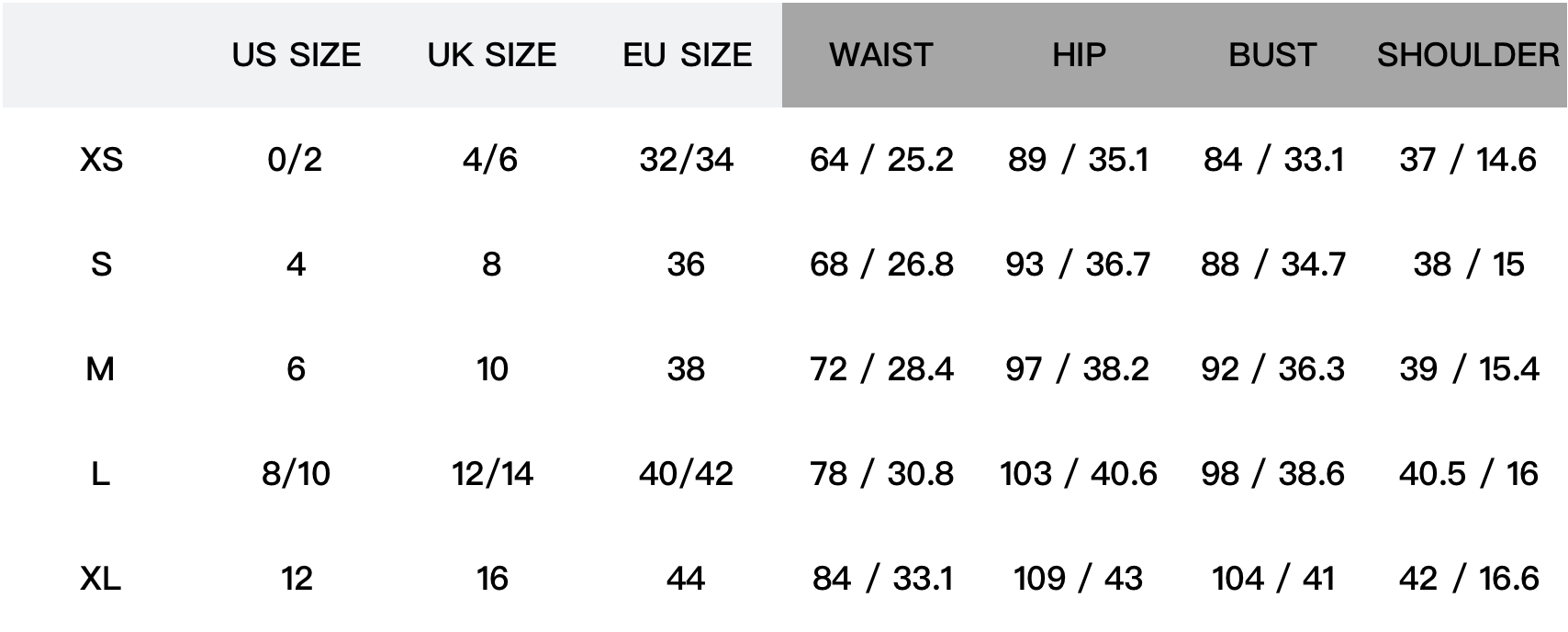 ——
How to Measure ?
< Body Measurement >
< Product Measurement >
Body Measurement
To choose the correct size for you, measure your body as follows: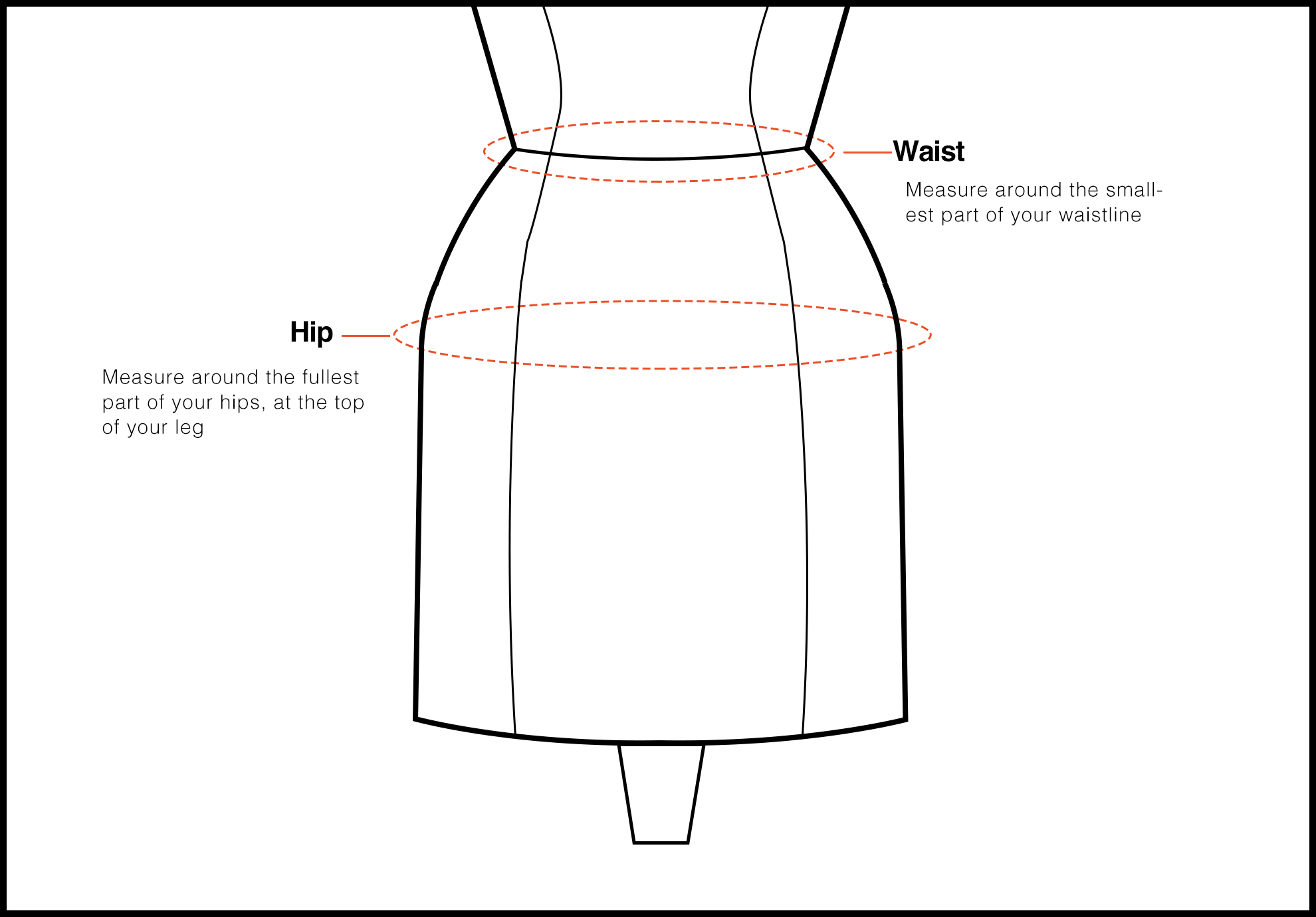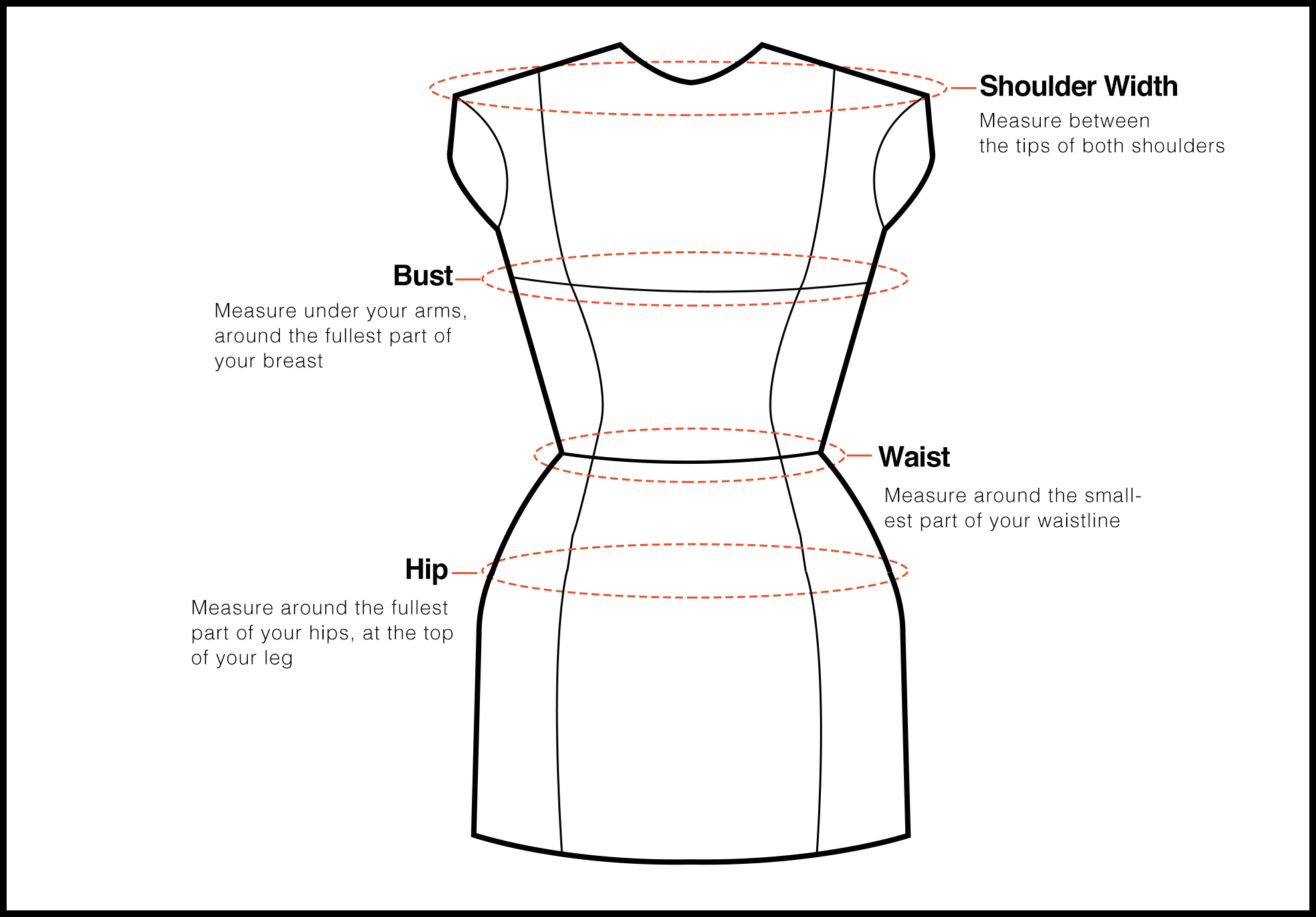 Product Measurement
In order to choose the right size, you need to know how different items measure: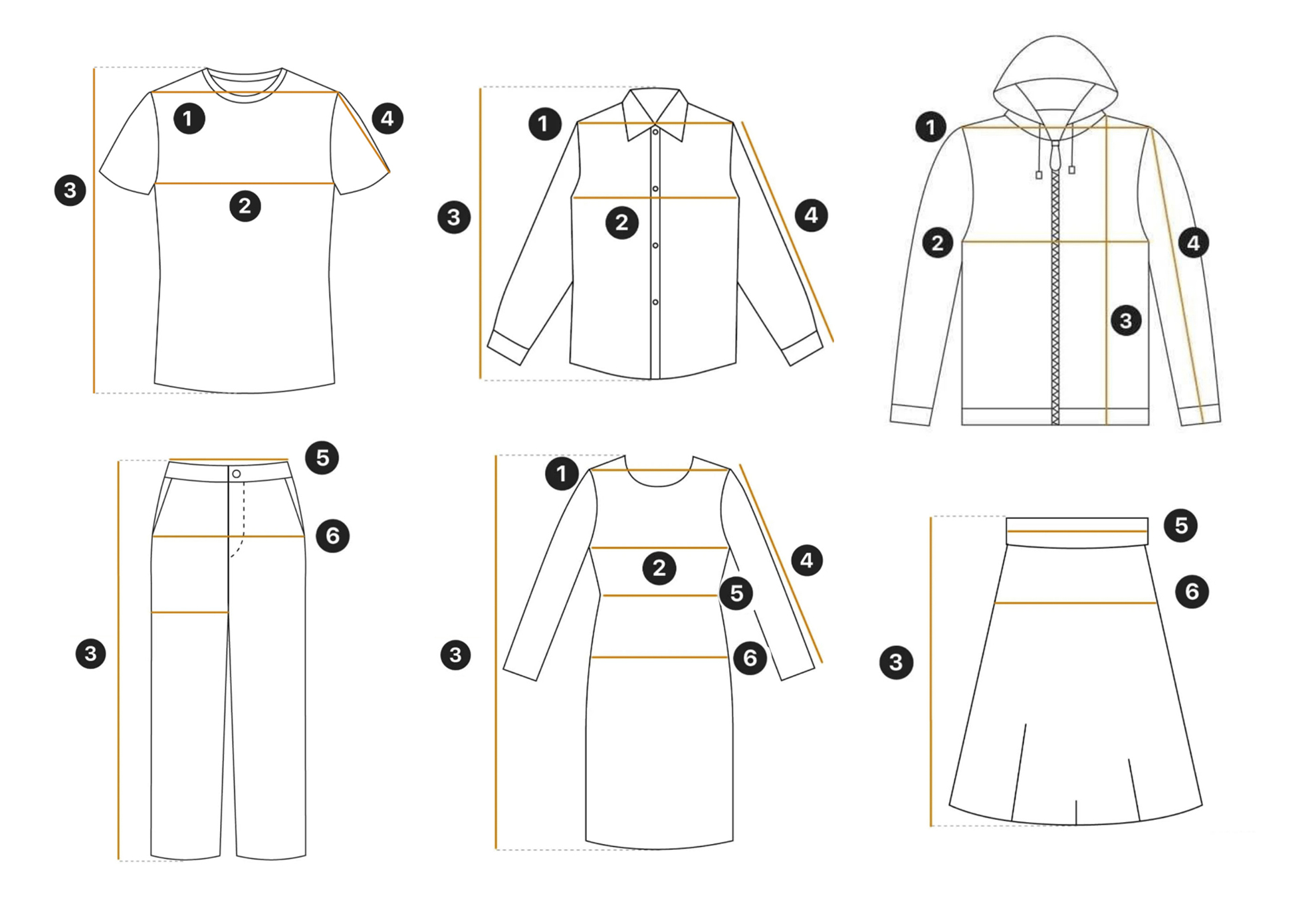 1. Shoulder: Measure this length from one shoulder to another.
2. Bust: Place the tape close under the armhole and measure from side seam to side seam.
3. Length: This is the length from the top of the strap down to the hem.
4. Sleeve Length: Measure from the shoulder to the wrist.
5. Waist: This is the narrowest part of the waist. Place the tape from side to side directly at the waistline.
6. Hip: This is the widest part of the hip. Measure from side to side at the hip line.