#Pinklaura STYLE
Pinklaura is a clothing brand dedicated to building self-confidence and giving dreams to young women. Our goal is to build the future for girls all over the world. Our products are inspired by the latest trends in fashion, street style and pop culture. We are present in the social and life of different occasions, creating more fashion elements for our Pinklaura girls.
I ACCEPT YOU AS YOU ARE#
Whether you like to express yourself in front of the camera active on social networks, or like to read on the sunny windowsill until the sun goes down. You will be a member of the Pinklaura community. We believe that confidence is not about how many people follow you on social media, it's about how much more you like yourself when you wear our clothes.

#SPIRIT
Our girl knows she can trust in us for everything she needs from the latest trend-led pieces to celebrity inspired looks, to the everyday wardrobe staples and that ultimate party piece.We are more than just a brand. We aim to inspire confidence in our customers when it comes to how they dress and present themselves to the world.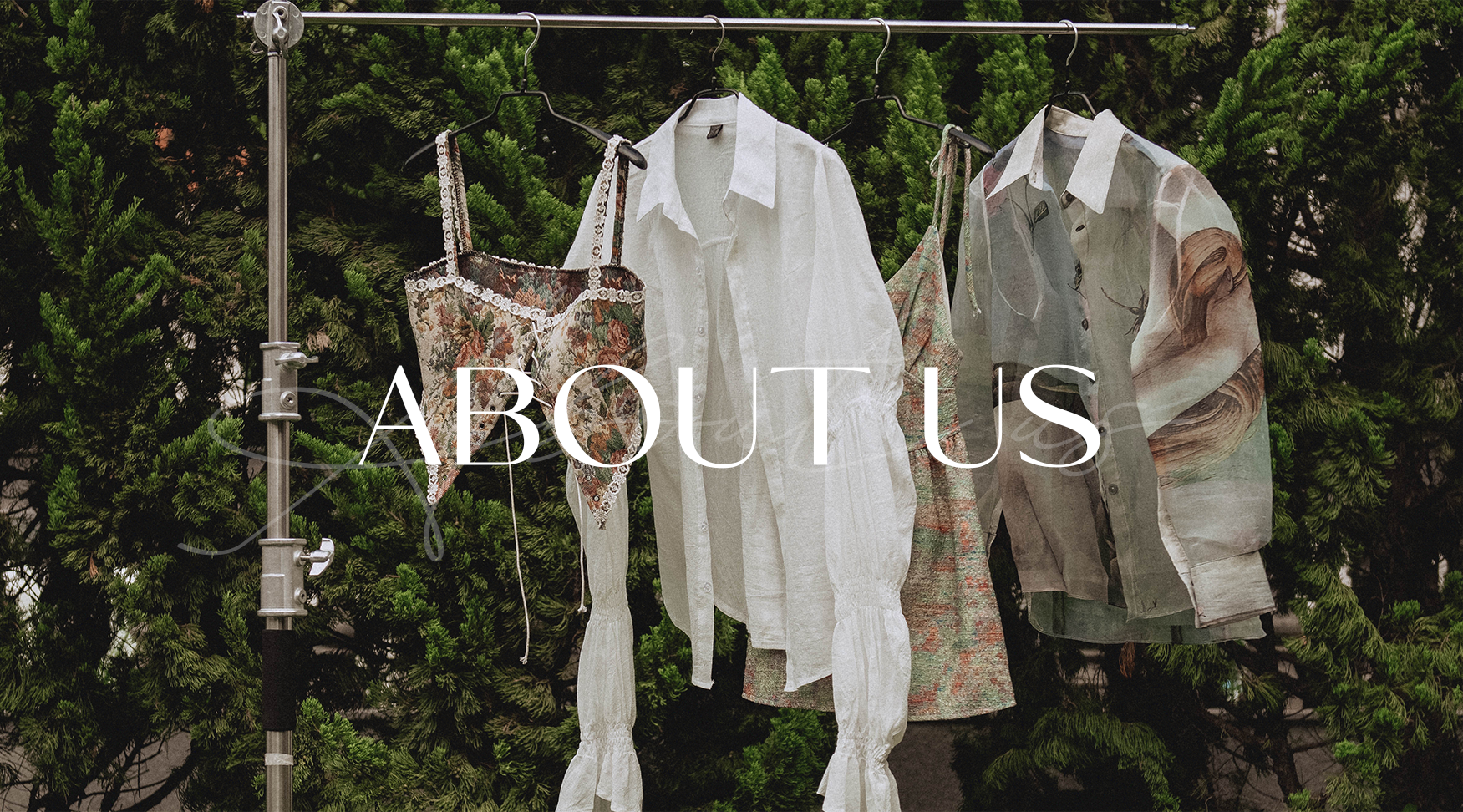 Welcome to Pinklaura. We're happy to see you among our users.
pinklaura.com is our online sales store. We are a garment factory from China, specializing in the production of women garments.
Professional design team. Safe and environmentally friendly production factory.
We have many years of experience in B2B global bulk trade. We are now soft opening our B2C online sales site.
Decades ago, the founder of our company, with her eye for clothing, bought clothing at wholesale prices from Guangzhou, the city of clothing in China, and set up stalls in other places. It was one of the most popular professions of that era. We are a group of constantly innovative and motivated people. Now that we have our own clothing factory and designer team, we have begun to shift our sales targets to a global scale. From wholesale and retail in China to global B2B wholesale. Finally, we launched our brand new B2C brand Pinklaura. Use our boldest vision to capture the latest fashion styles, use better materials to produce clothing, and more affordable sales prices to bring the best Chinese clothing products to you who love beauty.